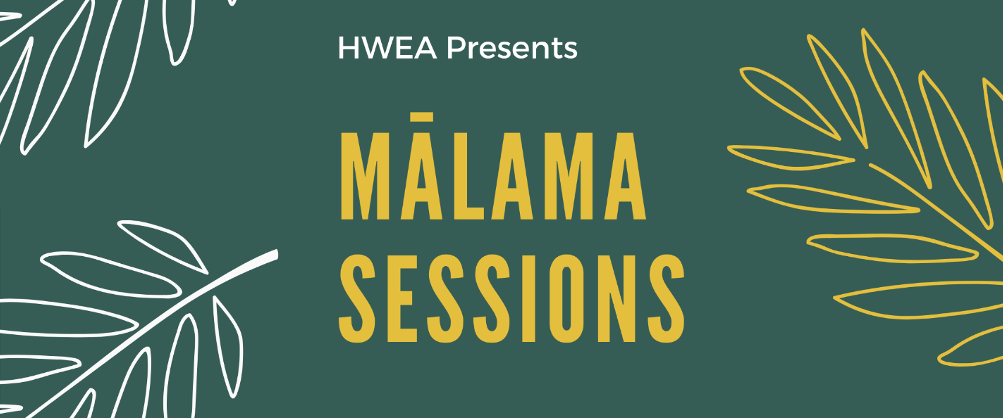 The vision of HWEA is empowering water professionals committed to preserving and enhancing Hawaii's ʻāina and pristine water environment.
HWEA is sharing Mālama Sessions which will be a series of virtual talk-stories with leaders whose actions guide with mālama. Guest speakers will share their manaʻo (ideas), offering glimpses into regulatory history, Hawaiian values, and aspirations that mold Hawai'i's wastewater community.
One of Hawai`i's influential leaders, the late Senator Kenneth F. Brown, discussed his vision the mālama ethic in his 1973 speech to the State Legislature.
"All of man's acts in Hawai`i must be dominated by the spirit of ʻMālama'. The Pukui-Elbert Hawaiian Dictionary defines ʻMālama' thus: "To take care of, care for, preserve; to keep or observe, as a taboo; to conduct, as a service; to serve, honor, as God; care, preservation, support; fidelity, loyalty; custodian, caretaker." Mālama is thus an imperative. It is applicable to our entire lives in Hawai`i. It is applicable to all our transactions with each other, to all of our transactions with the overseas world, and to all of the transactions between society and nature. Each of these transactions must meet the test of mālama at all times, without exception."
-Kenneth F. Brown
Read more about Kenneth F. Brown and Mālama Ethic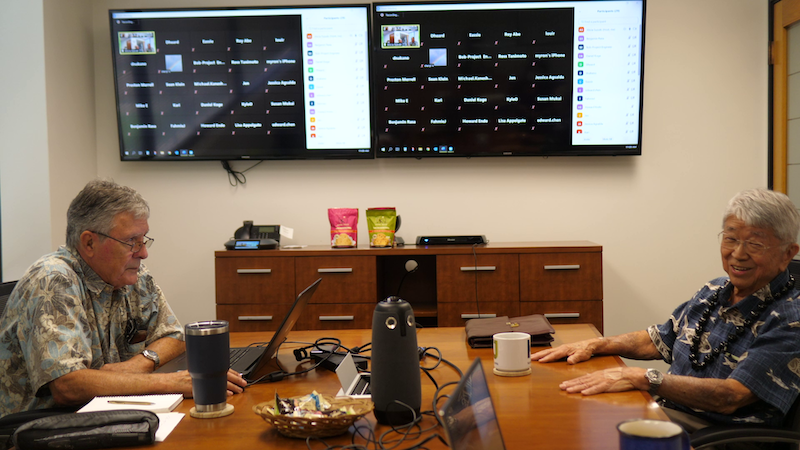 Guest Speaker: Dr. James Kumagai